The Water JPI Coordination and Support Action for developing International Cooperation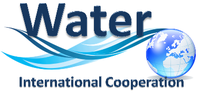 On the 17th January 2017, the Water JPI launched the Coordination and Support Action IC4WATER dedicated to the development of international cooperation in the Water area.
IC4WATER plans to elaborate new principles of international transnational research and innovation cooperation through concrete joint programming. It will in particular focus on the theme of UN Sustainable Development Goals (UN SDGs) related to Water challenges: Within the new post-2015 development agenda, the place of water-related issues has been further strengthened. Indeed, water is at stake not only in Goal 6 to "Ensure availability and sustainable management of water and sanitation for all", divided into seven specific targets, but in almost all of the 17 SDGs.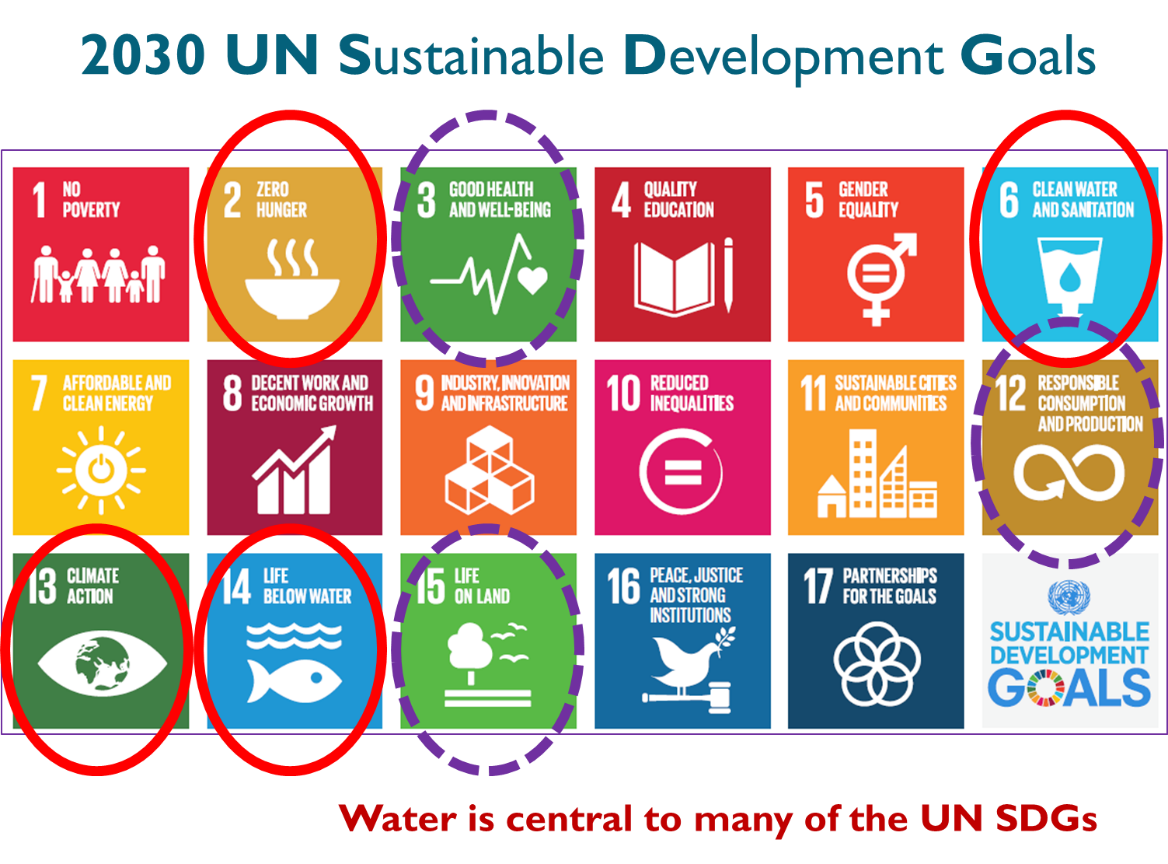 The action is pooling resources of 19 partners in total, including 18 participating research programme owners / managers of 17 European countries and the Water Supply and Sanitation Technology Platform (WssTP).
The overall aims of the CSA IC4WATER include:
This action will be coordinated with key European and international partners in order to avoid overlap, ensure information flow and foster a multiplicative effect of international cooperation activities for all involved.
The project has received the support of numerous European and international partners:
Activities in IC4WATER will be broken down into six work packages (WPs), corresponding to each of the objectives:
Objective-1. Stepping up the international RDI cooperation between the Water JPI and Beyond Europe countries through all IC4WATER activities (WP 2);
Objective-2. Enabling framework for the Water JPI implementation through a set of activities and iterative coordination with the existing Water JPI SRIA (WP 4);
Objective-3. Identifying opportunities for future research cooperation with international partners, both from the public and economic sector, considering the existing networks such as the Belmont Forum or the WssTP (WPs 2 and 3);
Objective-4. Enhancing the Water JPI networking for further expansion (WPs 2, 4 and 5);
Objective-5. Developing a more efficient knowledge transfer through the launch of a dedicated knowledge hub (WP 4); and
Objective-6. Supporting the Water resources management Policies, in particular the post-2015 sustainable development agenda with the UN SDGs' implementation (All WPs).
The main outputs will be:
Work Packages:
The CSA IC4WATER will come to an end in 2021.
Linking to Water JPI actions:
Water JPI Coordination and Support Action WatEUr
Water JPI ERA-NET Cofund WaterWorks2014
Water JPI ERA-NET Cofund WaterWorks2015