Water JPI on the CONFAP international Forum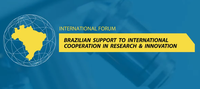 On the 14th of December 2020, the Water JPI coordinator was invited to participate to the annual conference organized by the Brazilian State and Federal Funding Agencies about the International Cooperation in Research & Innovation. The event was organized by the Brazilian National Council of State Funding Agencies (CONFAP) in partnership with the European Union, though Enrich in Brazil and was streamed in English though the YouTube Channel.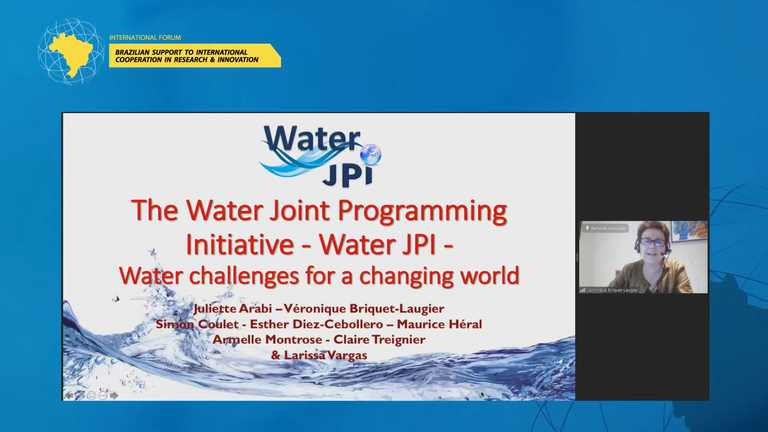 The objective of the event is to showcase ongoing partnerships and programmes. And the Water Joint Programming Initiative was invited in this framework to present its collaboration with CONFAP and beyond. Very dynamically, everyone had 6 minutes to present its program or project.
It was a high-level meeting with the President of the CONFAP, and the ambassador of EU delegation, as well as a representative of the Brazilian foreign affairs.